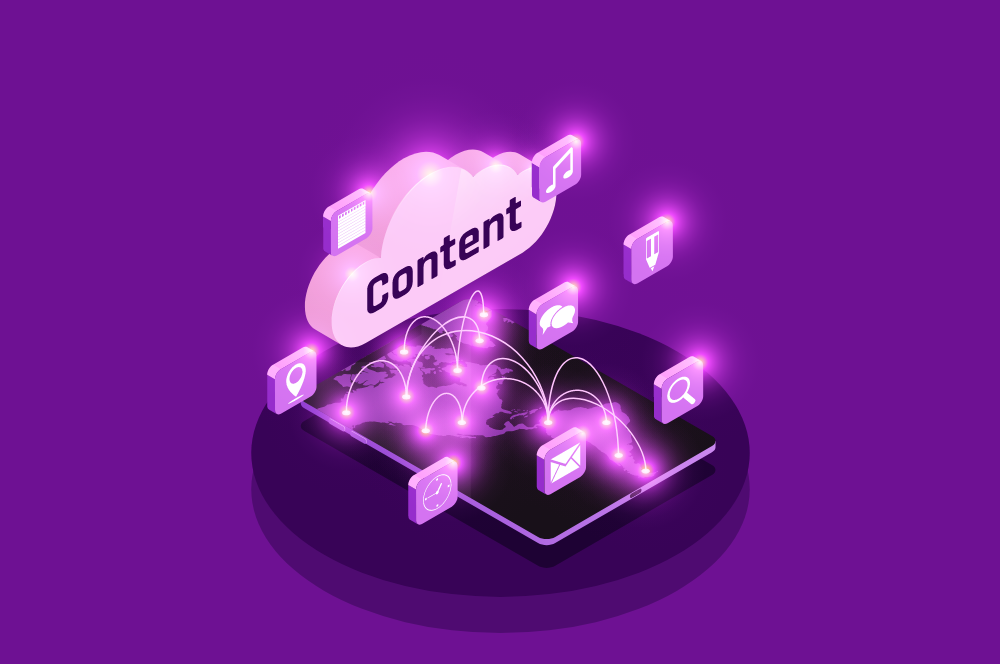 For promoting your business online and for measuring the success of your digital marketing activities, you can follow several ways. One such most beneficial way is to track your keyword ranking. 
Keyword rank tracker or simply keyword tracking involves the process of monitoring the position of your web pages and websites for certain keywords.
Keyword rank tracking offers a lot of benefits such as: 
Monitoring the site performance on the search engine results page (SERP)
Determining the search engine optimization (SEO) techniques in order to optimize the website ranking 
Finding out the ranking drops and fluctuations to gain insight about the keyword performance 
For maintaining competitive advantage 
And many more
So, to say in a nutshell, you can know the impact of your SEO activities on search visibility and focus better on future SEO tactics by tracking your keyword rankings.
If you are still not ready to make use of your keyword ranking information to its full advantage, then you can check out the keyword rank tracking advantages that are mentioned below in a precise manner.
Benefits of tracking keyword rankings
Knowing what works
Keyword tracking is one of the most appropriate ways to see whether your efforts are producing the desired results or not. 
If there is an increase in your rankings by making a change, then you can understand that you should continue to make that change. 
If your approaches are not showing progress, then you should probably change your SEO strategy.
Increasing revenue
Using the keyword rankings data and knowing the pages that drive more conversions, you can focus on finding the opportunities to rank higher on the search result. This will automatically lead to a lot of revenue generation by driving more traffic.
Monitor your competitors
By tracking keyword ranks, you can know how your website and your competitor pages are ranking for each of your target keywords.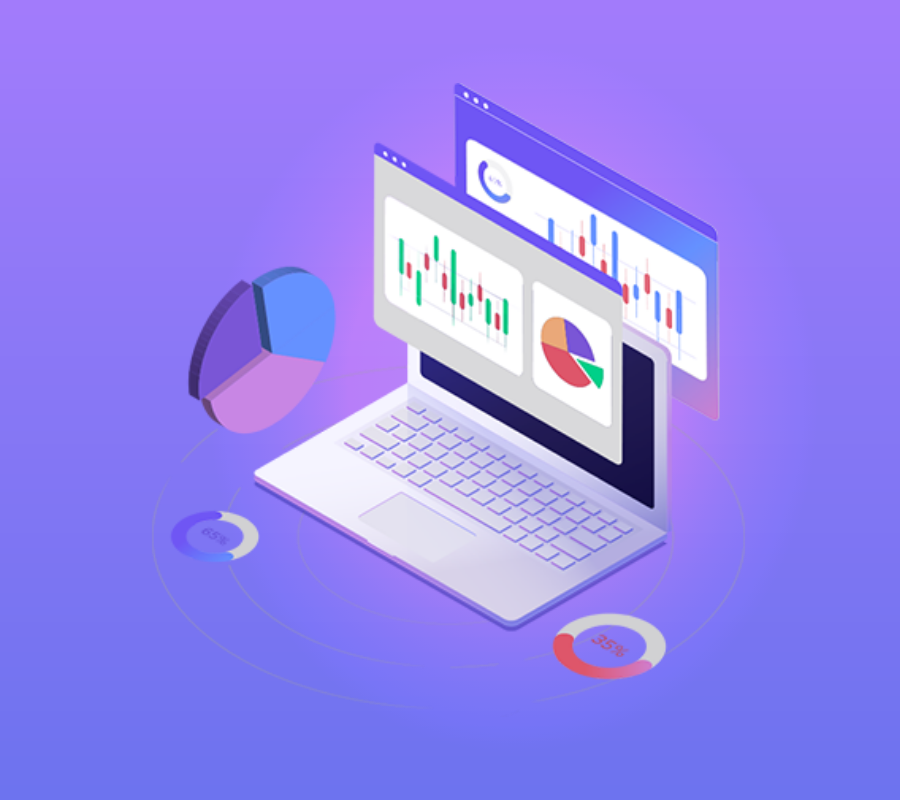 So, you can get valuable insights into how to enhance your keyword rankings to compete with those surging competitors
Troubleshoot traffic drops
By reviewing the keyword rankings, you can find the cause of traffic decline easily. So, you can then focus on recovering the lost rankings by reoptimizing that specific webpage. 
In case there is a sudden decrease in rankings for multiple keywords, you can utilize keyword ranking data to find out the similarities in those web pages.
I hope now you can understand the inevitable role of the keyword rank tracking process in enhancing the digital presence on search engines. 
But, how can you keep track of keyword rankings correctly? 
I would definitely recommend a keyword rank tracker for this process. But, before choosing a perfect tool for your SEO progress, you must be clear about certain things. 
For your better understanding, I will explain some significant concepts one by one in this blog.
What is a keyword rank tracker?
A keyword rank tracker is a tool that can aid you in tracking your website rankings for specific keywords accurately.
So, tracking the keyword rankings will not be a complicated process anymore. You can also know how your SEO activities are paying off in the ranking results over time.
Factors to be considered before choosing a keyword rank tracker
Here, I have mentioned some of the key factors that are needed to be looked for in a SERP Checker. Have a quick look at it.
Scalability
A keyword rank tracker must be capable of tracking hundreds of thousands of keywords. So that, you can know your website's SEO performance rapidly and faultlessly.
So, a SERP checker must support the addition of bulk keywords to check their positions then and there
Reliability of the keyword data
A keyword rank tracker must provide quality information on the keyword rankings. Only then, you can rely fully on the keyword position data from the rank tracker for further analysis and decisions on SEO tactics
Mobile rank tracking
Today, there is an increase in the usage of mobile devices for the searching process. So, a keyword rank tracker must also allow you to track the keyword rankings for searches on mobile devices.
So, you can analyze the mobile search ranking data to improve your optimization activities for mobile ranking
Local rank tracking
A keyword rank tracker must support the tracking of keyword rankings for a particular country, state, or city. So, you can get detailed visibility into your SEO performance in any location that you are interested in.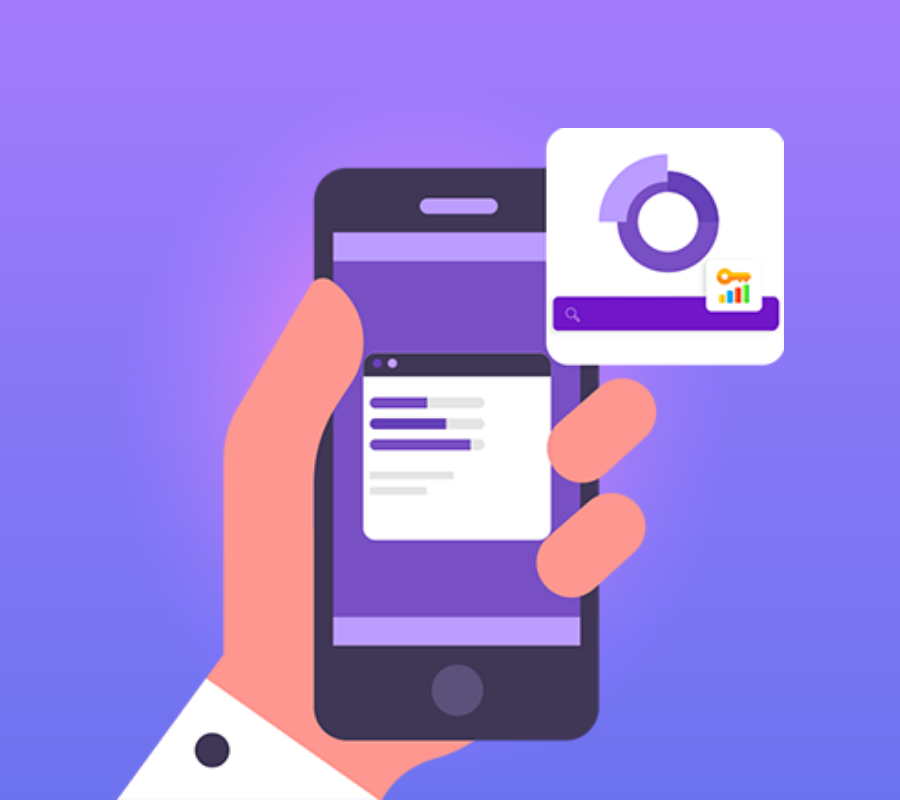 Competitor insights
With a keyword rank tracker, you should be able to compare your ranking performance with that of your competitors. Therefore, you can know the keywords for which your competitors are ranking better. With this, you can take the necessary corrective measures
Rank reports
The ranking reports can help you to stay up to date with the ranking results and the effects of the SEO process. So, look for a keyword rank tracker that can provide custom ranking reports for your target keywords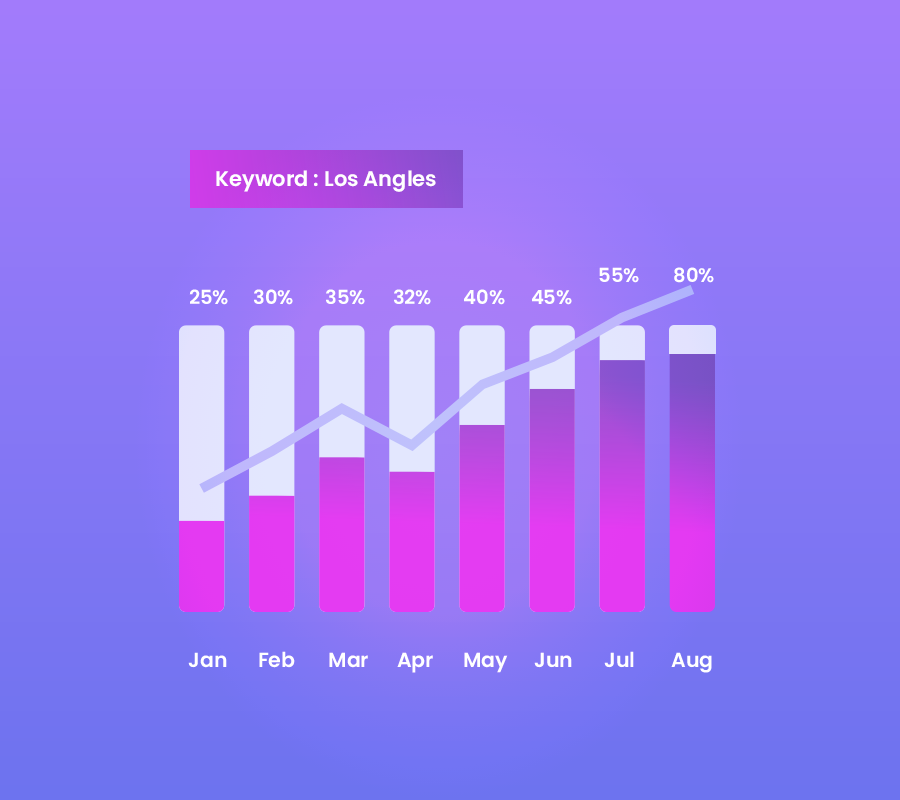 If you are yet to use a keyword rank checker for your business, then look for all of the above-mentioned features in the best rank tracker in 2022.
From the above sections, I hope you will have an idea about the keyword rank checker and features to consider in a ranking tool. Now, obviously, a question will arise in your mind.
Which is the best tool to check website ranking?
SERPPLE is an appropriate ranking tool that can give you exact keyword ranking data for your website. It is more than a typical keyword tracking tool. 
Deciding on the right SEO strategy will be just a piece of cake when you use the right keyword rank checker like SERPPLE
SERPPLE includes all the above-mentioned features and it is extremely easy to use. Thereby, it serves as a complete keyword rank checker for aspiring entrepreneurs
Closing Thoughts
Many entrepreneurs struggle a lot today to shine in their businesses. This is because they don't know how to boost their SEO efforts. They must follow a correct SEO strategy and do things much better than their competitors. 
Only then they can really get ahead in their businesses. Luckily, those ambitious entrepreneurs can now utilize our keyword rank checker SERPPLE to get comprehensive keyword ranking data. 
There is no doubt that by tracking keyword rankings effectively by using an ideal keyword rank checker like SERPPLE, you can gain valuable insight into your target keyword performance. 
Monitor the search visibility of your website and take steps to ensure sustained success on search engines with SERPPLE.