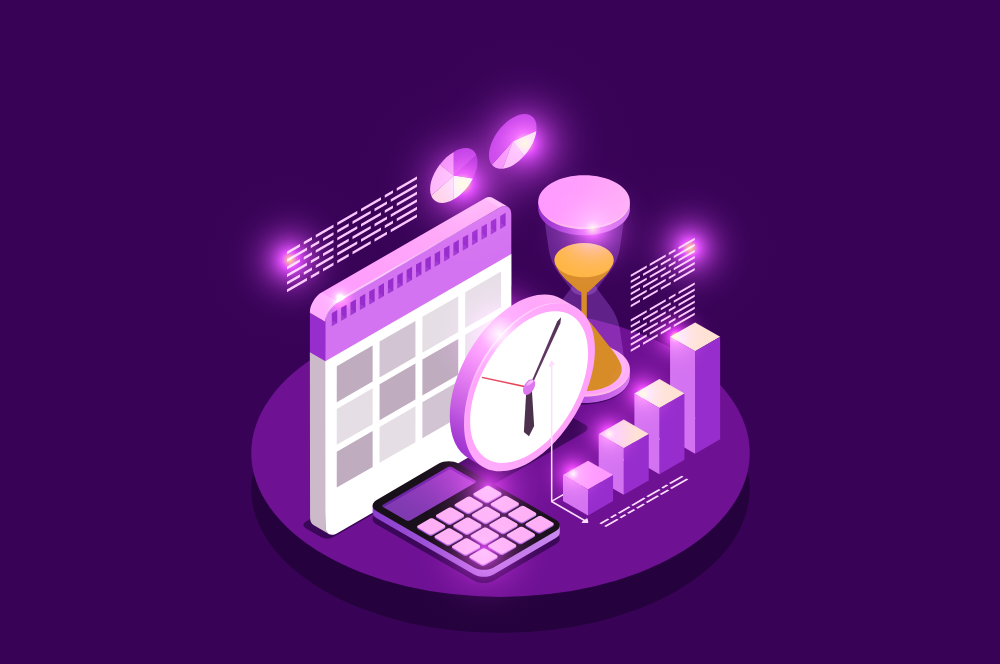 As we all know people across the world search for information on the web with the help of keywords. Also, most of the product purchases start with such a search and so monitoring the accurate keyword positions for your website plays a vital role in attaining SEO success.
This is because tracking your keyword rankings at regular intervals will allow you to form an effective SEO strategy for driving qualified traffic to the website and for converting visitors into regular customers.
So, to say it in a nutshell, it is essential to track keyword rankings precisely for identifying ranking drops then and there, to figure out the best SEO technique that can actually work for your site, for optimizing the site performance in SERP and thereby gaining competitive advantage in your business.
I hope now you can realize the significance of tracking keyword rankings. But, a question will arise in your mind now. How to track keyword rankings quickly and effectively? Each and every aspiring entrepreneur striving hard to succeed in their SEO activities will also come up with the same question.
I would suggest you to utilize a serp checker which will be definitely a smart move to track keyword rankings. The tool will help you to stay acquainted with the changes in your keyword positions as this forms a big part in high traffic and more conversions.
But, it should be also kept in mind that any SERP checker can give you keyword positions. In addition to revealing keyword rankings, an ideal keyword rank tracker is the one that provides valuable SEO insights such as tracking rankings for target keywords exactly in preferred locations, analyzing and evaluating SERP features, comparing keyword performance against your competitors, and so on.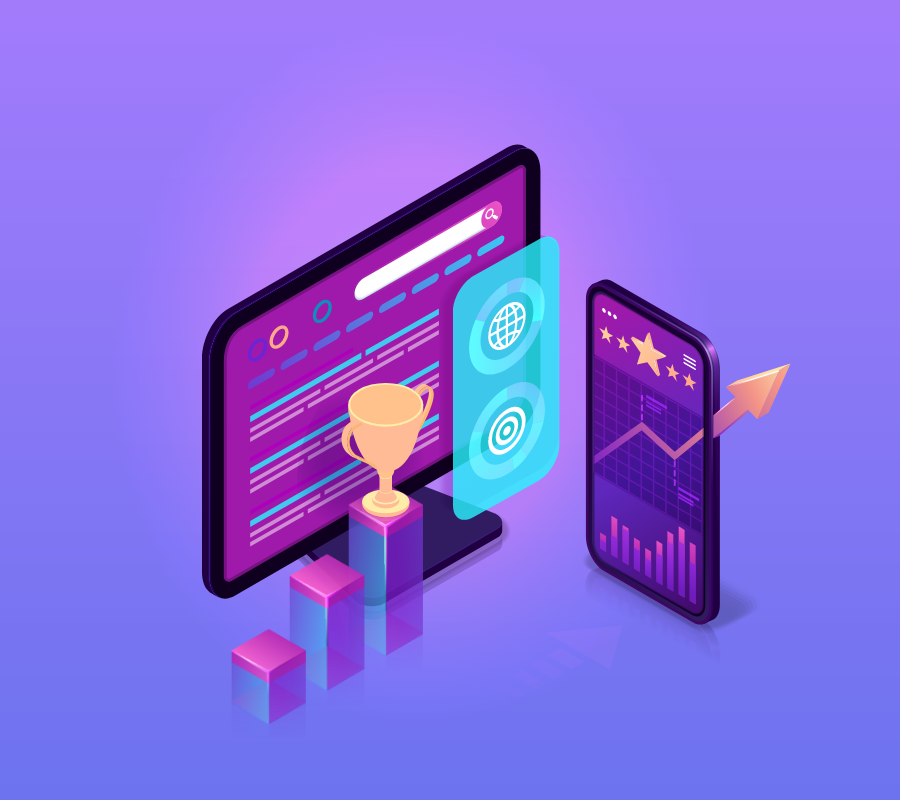 Still not convinced why you can go for a robust serp checker to enhance your SEO activities? Here I have mentioned some key benefits of using a keyword rank checker for your SEO progress and so have a quick look at it.
Why you use a keyword rank checker for your business?
Keyword rank trackers are easy to use and so even if you don't have any idea about how keywords work and don't have any SEO knowledge, you can have complete control over your site performance with a reliable SERP checker.
It is a well-known fact that each and every keyword you use may not yield results for your website. A SERP checker will help you in identifying the beneficial keywords and the keywords that are not working well for your website. Thereby, you can focus on only those keywords that can give you better results in SERP and that can drive traffic to your site.
You can monitor the keyword performance over a period of time easily and flawlessly with a keyword rank checker. So, you can also then take further steps to improve the performance of a specific keyword that has been deteriorated.
With an apt ranking tool, you can grab the golden chance to enhance your SEO efforts and can follow the right strategy for the target keywords.
A ranking tool will enable you to compare your site performance with that of your competitors. So that you can understand some successful SEO strategies that really worked for your competitors which you can analyze to improve your keyword rankings
Also, a perfect serp checker will allow you to monitor the performance of boundless keywords at any time without any hassle.
From this section, I hope you can now understand the significance of keyword tracking tools in the growth of a business. So, it is a must to go for a perfect keyword rank checker that best suits your requirements and that helps in boosting your site performance on the search engine results page
But, how to find such a suitable keyword rank checker for your business?
There are certain key factors to be considered before picking a felicitous keyword rank checker for your business. Let us see those now.
Significant concepts to pick an exemplary keyword rank checker
Most reliable ranking data
The ranking tool you choose must provide you a reliable ranking data updates for both desktop and mobile at regular time intervals.
Unlimited tracking
The keyword rank checker should not impose any limits on the number of keywords to be tracked. Therefore, even if you want to track rankings of hundreds of thousands of keywords for your site, it will be completely possible with a powerful keyword rank checker.
No limits on tag groups and competitor comparisons
The ranking tool must allow you to organize your keywords as you like with a smart tag group system. It must also enable you to view and analyze the performance of your competitors for the required keywords outright.
Custom reports and regular updates for monitoring performance
For exact tracking of keyword performance, a ranking tool must provide custom ranking reports and daily updates on ranking performance. So that you can stay up to date with the ranking positions.
Ranking analysis
The keyword rank tracker must allow you to filter and sort keyword rankings by any tag, metric, etc and so you perform a perfect analysis of your keyword rankings and can create a best-in-class strategy for your business
Local rankings
A ranking tool must provide a precise ranking detail in any desired location across the globe. Thereby, you can gain visibility into your local ranking performance anywhere in the world.
Final thoughts
I hope you can now understand some important benefits that you can gain with the best keyword rank checker. Now, obviously, you will have a question. Where I can find a more appropriate, free keyword rank checker for my business? There are many keyword rank checker that are available in the market but all of them will not help you in reaching your SEO goals. So, it becomes essential to get a powerful ranking tool to track your keyword performance accurately.
SERPPLE is one such comprehensive, free SERP checker that is more than just a typical keyword rank checker. This impeccable serp checker includes many striking, above-mentioned inclusions to provide reliable ranking data and to meet your SEO demands.
So, there is no doubt that you can make use of this robust keyword rank checker for unrivaled performance monitoring. Therefore, get started with SERPPLE and improve your SEO strategies to boost your business growth.