Start utilizing Serp Checker for free with 10 keywords and access all its features, including keyword explorer, competitor analysis, and reporting. There are NO RESTRICTIONS on accessing any of the features!
Speed with accuracy
Tracking keywords rankings precisely and swiftly is no more a myth.
Wisely sorted
Get required keyword data in a project specifying language, time, region,etc
Exhaustive insights
Get deeper insights on your website ranking positions along with the SERP data.
Features Envied by others
Without a doubt you'll get addicted to SERPPLING! The features are engineered in such a way to make users crave for our free SERP checker.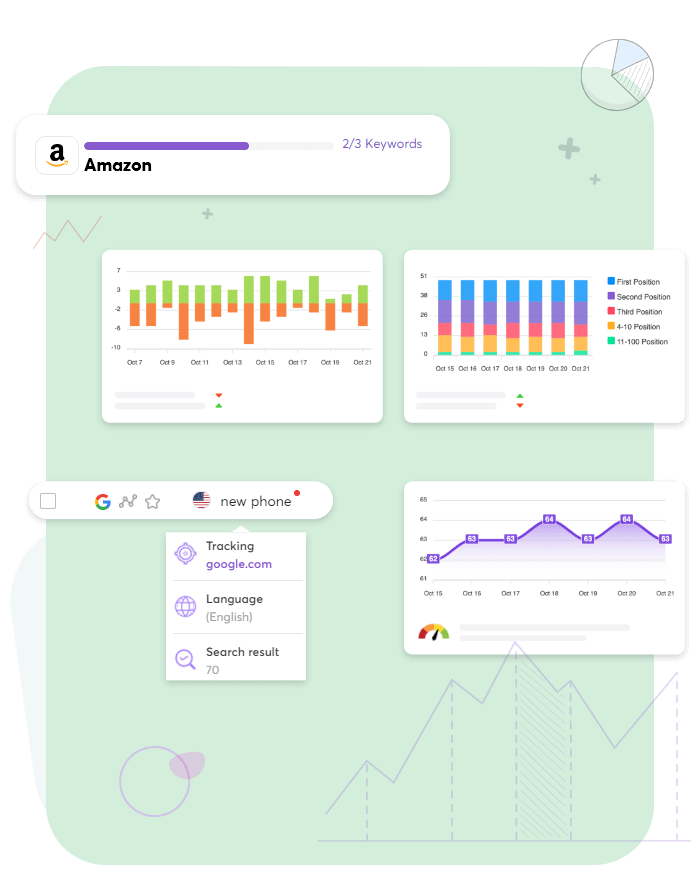 OUR APPEALING ASPECTS
How Serpple dominates the rest?
It's not a stranded SERP tool that meets the needs of an SEO expert. SERPPLE satisfies even all the wants of  an SEO expert such as,
Viewing keywords in List/ Grid
Single dashboard filled with metrics
Customisable notifications
Make it simple with Serpple
Every SEO expert and marketer needs something more to analyze and improve their performance. As the best SERPchecker, Serpple makes it possible in their SEO journey.
The tool doesn't stop with rank tracking but proves to be a lot more responsible. It calculates the efficiency of your overall organic performances with the keywords positions and other vital metrics.
Thoroughgoing SERP Features
SERPPLE isn't biased; it provides accurate ranking data of keywords along with reviews, featured snippets, Google ads, news box, twitter pack, and a lot more features.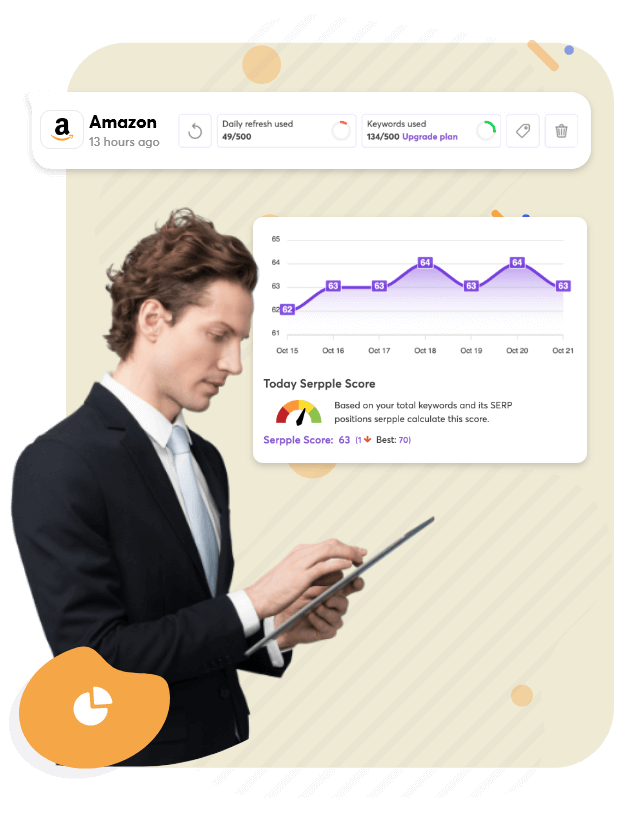 SERPPLE, always under construction!
It isn't an oxymoron! It's our SERP checker that's free and efficient at the same time. Having analyzed every feature of other rank checkers, SERPPLE was brought into existence. Thus, it's meant to be evolving.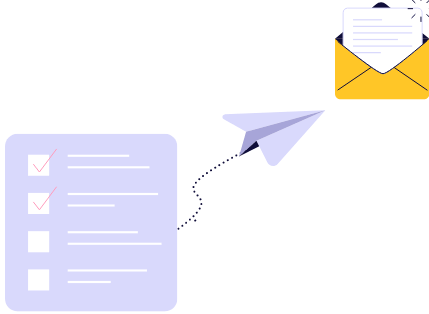 Say No to Spam!
Receive notification emails for specific data you choose. We sent no mails unless you ask for it.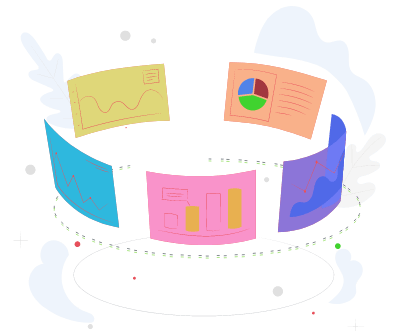 Data-cravings Quenched
SERPPLE is to provide users with data they await for. So, we focus on giving insightful metrics.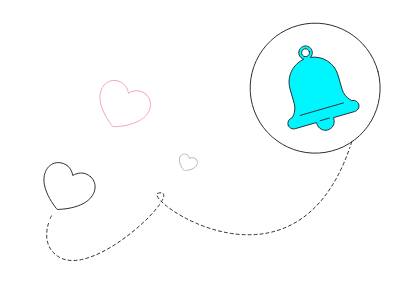 Customized notifications
Users can get notified with their needed keyword data. No more nagging notifications.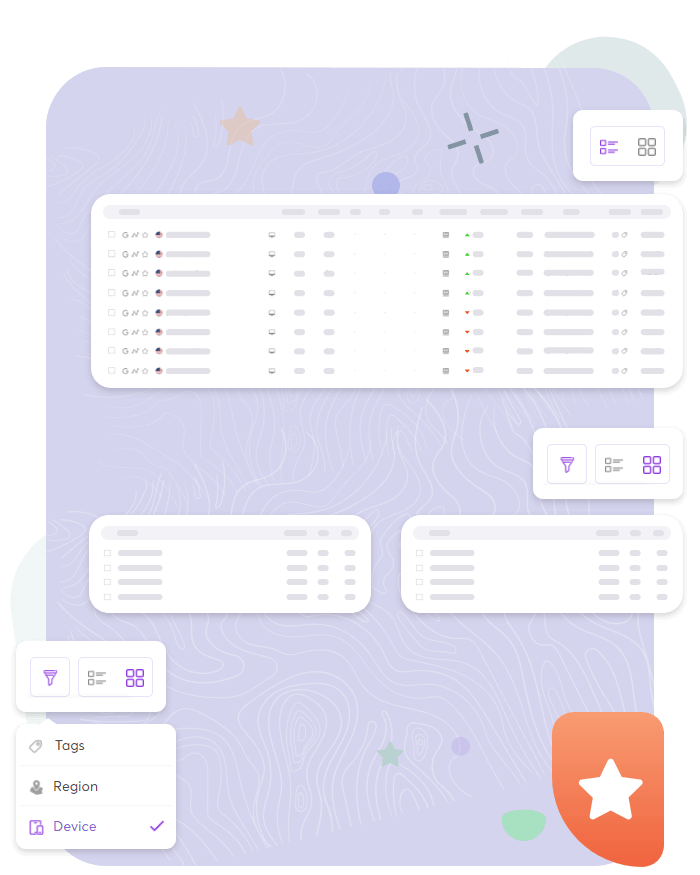 Determine your keyword's view
The List view will display all metrics in a column allowing users to gain the entireSERP data.
The Grid view will help users understand the metrics easily by grouping keywords with tags on Countries, date, Region and so on.
A Tightly-packed Dashboard
An extremely useful dashboard as that of a pocket dictionary, shows all the data an SEO expert looks for like, keyword's activity of the day, Daily Serpple score, ranking positions changes, etc.
Features that become habit forming
With a wide-range of distinguished features that leads to planning your organic traffic in a better way.
Search Volume
Search volume being the chief metric in organic traffic planning, SERPPLE holds a record of a year's ranking.
Competitors and Ads
With a complete record of all your SERP competitors, the tool also lists your competitors. Keep on checking SERP competition and dominate your SERP
Scheduled reports
Get to know your keyword rankings for any specific time or date with SERPPLE and even schedule your reports systematically.
Brand Conquering
There'll be prompt notifications when your brand or keywords gets to be used by your competitors to run ads.

Accurate track of rankings, Daily reports, Support, UI and Affordable cost compared to other service providers.

SERPPLE APP - Perfect SEO tool for tracking all the keyword ranking metrics and what I like it's accurate and suggests to us which keywords are cannibalization too.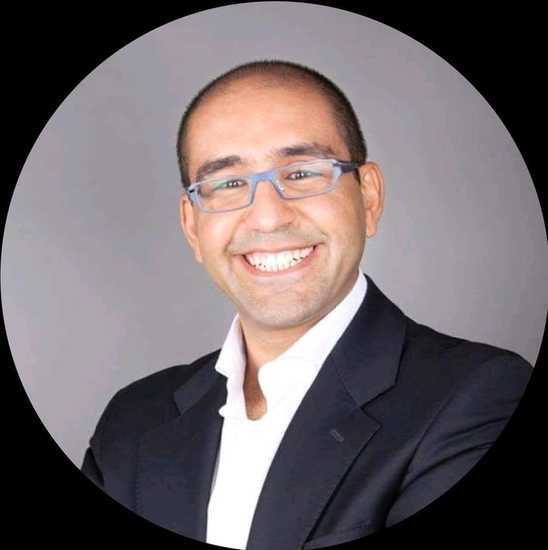 I am glad to know this tool and the founding team behind this great tool.
WHAT PEOPLE SAY
SERPPLE fouses on features and clarity
Our tool was crafted with the aim to be the most sought after in terms of efficiency and accuracy. Get to know what our users say about it.
These guys are using Serpple Rank Tracker and they are more than happier ever
Do not Stop Questioning!
Here are all the insights about our free SERP checker. To know more, reach out to our agents on live chat and get your queries answered if any.
What does a free SERP checker do?
We have developed our own engine to get to the actual Google Search Engine results with the given parameters. From those actual pages, the ranks and other information will be parsed.
Can this Rank checker help with backlinks?
No. It's not an automated tool for backlinks or any automation to improve your organic traffic. It's an all-time monitor to check your organic metrics.
Can I try this tool without Credit card?
Yes you can try it. Use the 14 days free trial without adding your credit card details. When you are happy with the tool's functionality, choose a plan that suits your needs and then add your credit card.
Can I add multiple regions in One project?
Yes. You can add multiple regions and even multiple devices in one single project for different keywords or the same keywords. Our systematized grid view will show them separately.
Will I get future updates with my plan?
Yes! You'll get updates each time we upgrade our tool with remarkable features.It's a promise in disguise, we will be adding new features periodically.
Can I cancel my subscription anytime?
Yes! Your money is safe with us. In case you don't wish to continue using our tool, you can cancel the subscription anytime. You can connect with us and claim a refund for unused days of subscription.
Our Stories & Latest News
When was the last time you used voice search? Sometime
Who doesn't need help with everyday SEO tasks, right? To
SERPPLING is an SEO's wish becoming reality!
Try now !
Start with our FREE plan today without any credit card information.