Comprehensive SEO Keywords Suggestion Tool for New Websites
14 Days Free Trial  |  Cancel Anytime
Keyword Suggestion in a Click!
Spark interest with relevant keywords that appeal to your audience. Explore long-tail and semantic keywords, and organize them as primary and secondary to kickstart your content planning.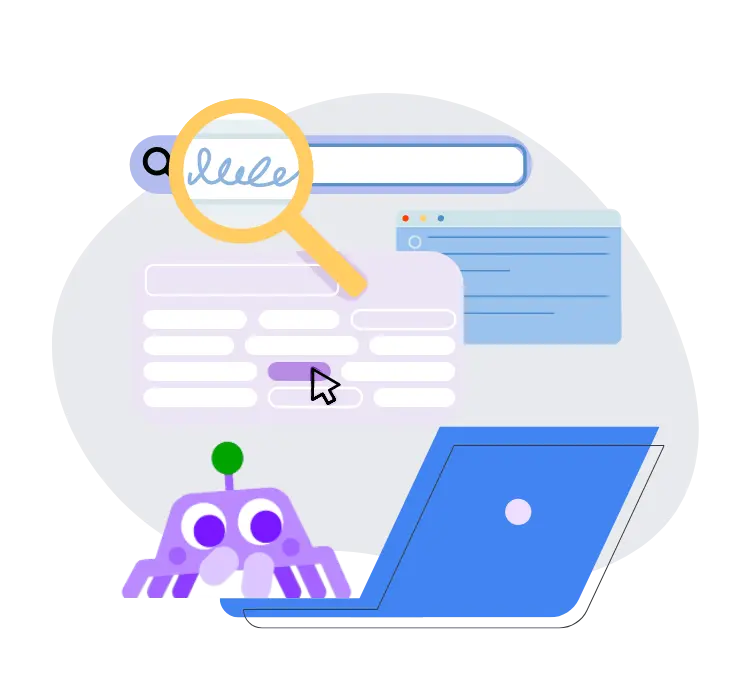 Discover Keywords from Multiple Sources with Key Metrics
Incorporate potential keywords into your content, enhance your business visibility on search engine result pages and attract more audience traffic globally. Isolate those essential keywords to jumpstart your content plans by handpicking semantic keywords and long-tail keywords through our keyword suggestion feature.
Rationalize New Keywords and Track Their Metrics with Ease
Unearth niche-based content and organize it all together. Utilize the culled keywords from Serpple's SEO keywords suggestion tool and obtain trending metrics for each keyword. Prioritize them as primary and secondary keywords for your new and productive business content plans.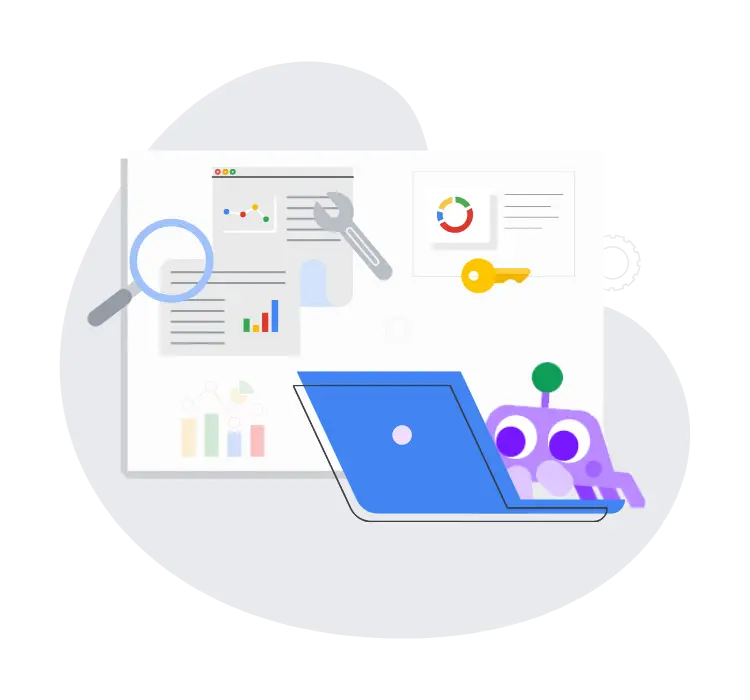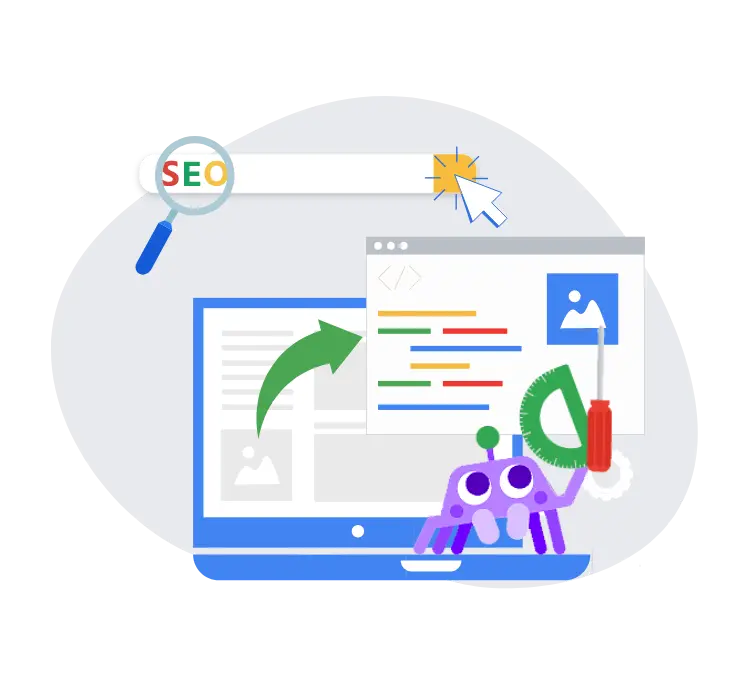 Alter Your Existing Content Focus and Explore New Keywords
Your Business landscape augments to great heights by shifting your content focus towards suggested trending and explored new keywords. Shift your business to thrive successfully and to sustain a wide-spread audience engagement.
Profitable Facets of Serpple Keyword Explorer
Unmask More Keywords
Target relevant niche keywords elemental for your new business from Google.
Acquaint Keyword Metrics
Analyze Pertinent keyword suggestions with insightful metrics like CPC & Search Volume.
Keyword from Google Related Search
Procure fitting long tail keywords from Google related search from SERP.
Keyword From Google Auto Complete
Grab user-attractive related Keywords from Google auto-complete list and locate in content.
Maintain and Clustering New Keywords in Group
Organize all your business-perspective new Keywords in a group with primary keywords and secondary keywords.
Facilitate Content Optimization
Retain all your collections tracked every month for updated Serpple metrics and merge appropriate keywords groups to your business content.
3-Steps To Keyword Suggestions
Here's a step-by-step guide on uncovering keywords for SEO and creating prominent new content plans
Start with a Keyword
Commence researching with a keyword and targeted country to explore more relevant keywords from different sources.
Throw light on Potential keywords
Compare all the metrics like search volume, high and low CPC along with Google Search Result page analytics.
Prime your Content
Launch your content with keywords that you've already planned and commence making massive traffic to your business.
How to Use Serpple SEO Keyword Suggestions Tool?
Just start searching with the related keywords that you target and enter that keyword into the search box. After entering, select the country and launch the research. More long-tail and semantic keywords will appear in the results from various sources. You can also pick out keywords from your competitors' website.
How to Manage My Selection of Keywords?
You are not only allowed to save the keyword choices from the research, but you can also group them as primary and secondary keywords. The groups are monitored on a monthly basis to keep their metrics updated. You can also add them for tracking directly from the keyword groups.
How to Use New Keywords in My Website?
Find the related keywords and make sure it suits your audience. If the metrics are really good and if you think your website is the right place for that keyword, use it as a primary keyword and create a new page or create a new blog to incorporate it.
How Accurate are the Metrics that Serpple Provides?
All the metrics are directly pulled off Google Servers using proper API. The metrics such as High CPC, Low CPC, Search Volume, and competition values are one hundred percent accurate as they directly originate from the Google database.
Can I Export the SEO Keywords Suggestion Tools Results?
Yes. You can explore the keywords of your choice and explort the complete results in a single file. The results include all the keywords from Google Keyword Planner, Google auto-prediction, and Google Related Search with all their metrics.
Are There Any Limits in Keyword Exploring?
Yes. There is a global limit for the entire account, and also, there is a limit on per-day usage. The limits seem to be the maximum sustainable and feasible for any new business website owners.
Boost Traffic with More Keywords!
Expand Your Audience with Serpple's Keyword Suggestions and
Keep Writing Quality Content!