In SEO, Data Matters.
Every Minute.
Serpple, a highly advanced SEO tool that keeps evolving to
help you scale up your organic game.

Reliable
SERPPLE monitors the SEO progress for 1000+ businesses of all sizes

Global
You can track the rankings of data across 189 regions

Secured
We safeguard your data and it remains 100% safe with us.

Unique
We keep up with the changing trends and come up with updates from time to time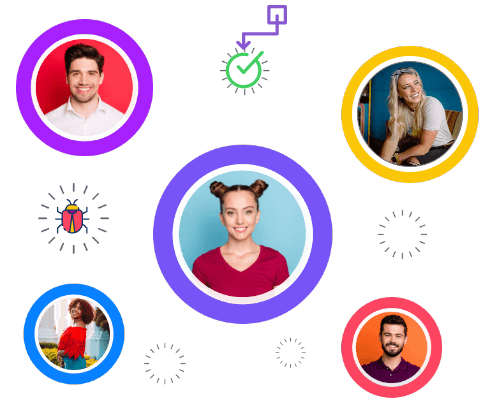 Value Driven
We value only ideas that seem valuable to our users and our company.
Ground Breaking
A fun-loving bunch of weirdos who always enjoy finding an easy solution to a complicated issue.
Authenticity
We stay real, never replicate but always create something new. We own our actions.
Inclusion
We acknowledge everyone's creativity. This diverse perspective powers the bond between each one by making us better humans
A Glimpse of Our Founder's Journey
As a Portfolio entrepreneur, Mr.Arun wanted to constantly monitor his SEO progress, precisely calculate his overall organic performance, and keep track of his competitors' progress within his niche.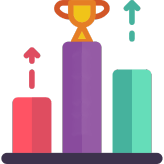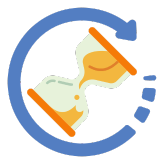 He kept trying every available SEO tool in the market with the hope that it would satisfy all of his wants and needs. Unfortunately, his efforts turned out in vain. Time passed, and days turned into years. Yet, Arun kept experimenting with tool after tool.
Each tool Arun encountered had its strengths as well as shortcomings.
⛔ Some tools didn't focus much on the SERP details,
⛔ Every tool he experimented with only gave him average data when all he wanted was accurate data.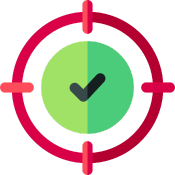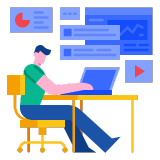 Then, One fine day, the same way as the apple hit Newton, Arun got hit by the idea of creating the tool he is looking for. And, That's how it started. He handpicked the most intellectual craftsmen and set to work.
Little by little the tool got chiseled to perfection. Finally, at the right time, Arun's brainchild was brought into this ever-growing online business world. Since our SEO tool makes handling SERP marketing as easy as eating an Apple, we call it SERPPLE (SERP+ Apple)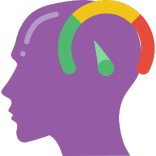 Serpple Team
Everyone has a point of view. We respect it. We grow.
It takes a dynamic team to design a tool that satisfies the needs of our users.
Get to know our team that makes the impossible happen.
Shivani
Content Strategist
Kavya Kumar
Content Writer