The Simple Story of Serpple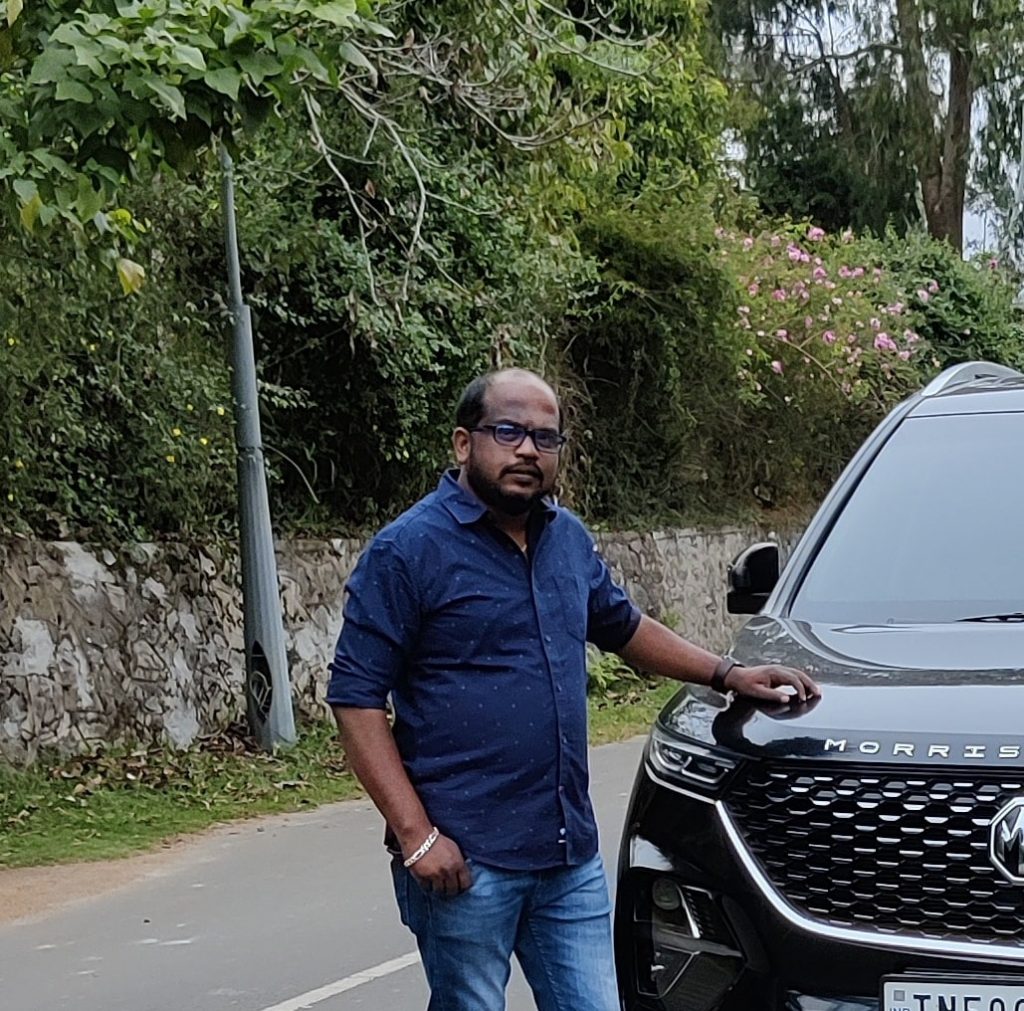 I'm a serial entrepreneur who dreams about great things. I've been successfully running different businesses for the last ten years which includes an IT firm with 100 employees and another partnership with a blockchain technology development firm. Having great experience on IT sectors over a decade, it's been my passion to keep finding modern technology solutions which helps startups, entrepreneur and wannapreneurs.
I've been using different SERP tracking tools for my business and I've always found that something is always missing in all the tools and this made me switch to different tools each month.
Some tools haven't focused much on the SERP details and some tools just keep me sending improved/declined emails every day to make me frustrated. Being a business owner, I know what I need to get acquainted with. I need the notifications only when there is something I need to know. That's how serpple started.
No existing tools give you overall performance improvement and decline details. Most of them just show the average position. As an entrepreneur looking for SEO progress, what would I do with just the average position information? That's why I've introduced something called "Serpple score". And, most of the tools never showed me "What is the trend over the search volume for the last six months" which is very important.
I've been using my tool for all my other businesses and I am still discovering what most of the business owners and SEO professionals are in need of. I've been continuously discussing it with many SEO professionals too. So, continuous features implementation is guaranteed for our customers.
What I've developed so far is just ten percent of my whole plan. I have a decent size of a team who are continuously working on Serpple to add excellent features in the upcoming versions such as competitor analysis, keyword research, local SEO, and much more.
We are sure that the current features in the tool will make you happy with the rank tracking and along with the important notifications on different happenings over the SERP pages.
Our primary goal is to do something different than every SEO tool.
Stories From Our Customers
We strongly believe in the power of Word-of-mouth. Thus, we aimed at building an absolute tool and the best user experience.
I've been following up this tool since the early bird registration. Though it took some time, the tool came really good. I feel lots of differences from other tools. This tool will go for miles and Good luck guys.
Serpple is a good tool in terms of essential notifications. Other tools just give you the rank but not much details such as new ads, SERP features, etc. My preference is always serpple among other keyword rank tracker tools.
I am glad to know this tool and the founding team behind this great tool. Even before the platform went live, I've been impressed by its speed, UX design, reporting and looking forward to seeing all the other great features.
SERPPLE APP - Perfect SEO tool for tracking all the keyword ranking metrics and what I like it's accurate and suggests to us which keywords are cannibalization too. I tried many free tools at beginning of my SEO journey but SERPPLE is my favourite.
It is so easy to track search ranking belonging to your keywords. You can even select which localised version of the search engine you use to track the results.
Accurate track of rankings, Daily reports, Support, UI and Affordable cost compared to other service providers. Only problem is every time we need to change the locations to see local rankings
These guys are using Serpple Rank Tracker and they are more than happier ever
Serppling is going to excite you ! Try now !
No credit card required. Start with the free plan today!