To access the Serpple platform using your registered account here is all that you need to do.
To log into your registered account, click on the " Start Serppling" button on the top right corner of the home page.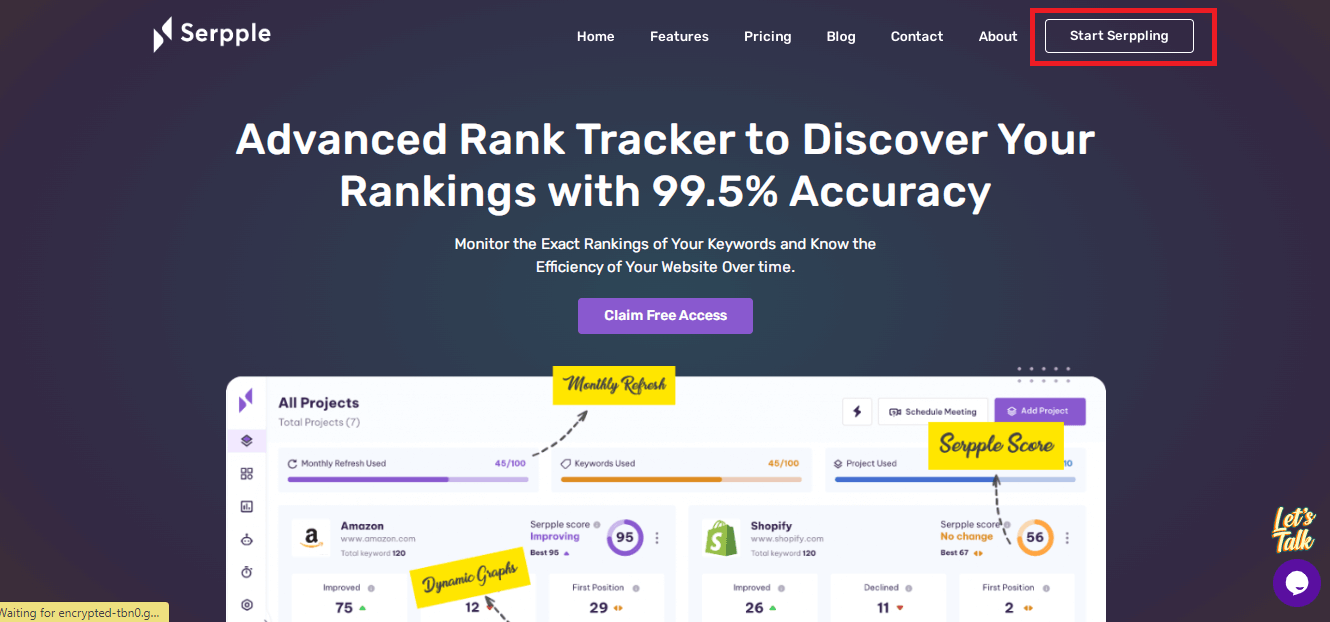 As you've registered already, you will get directed to our login page.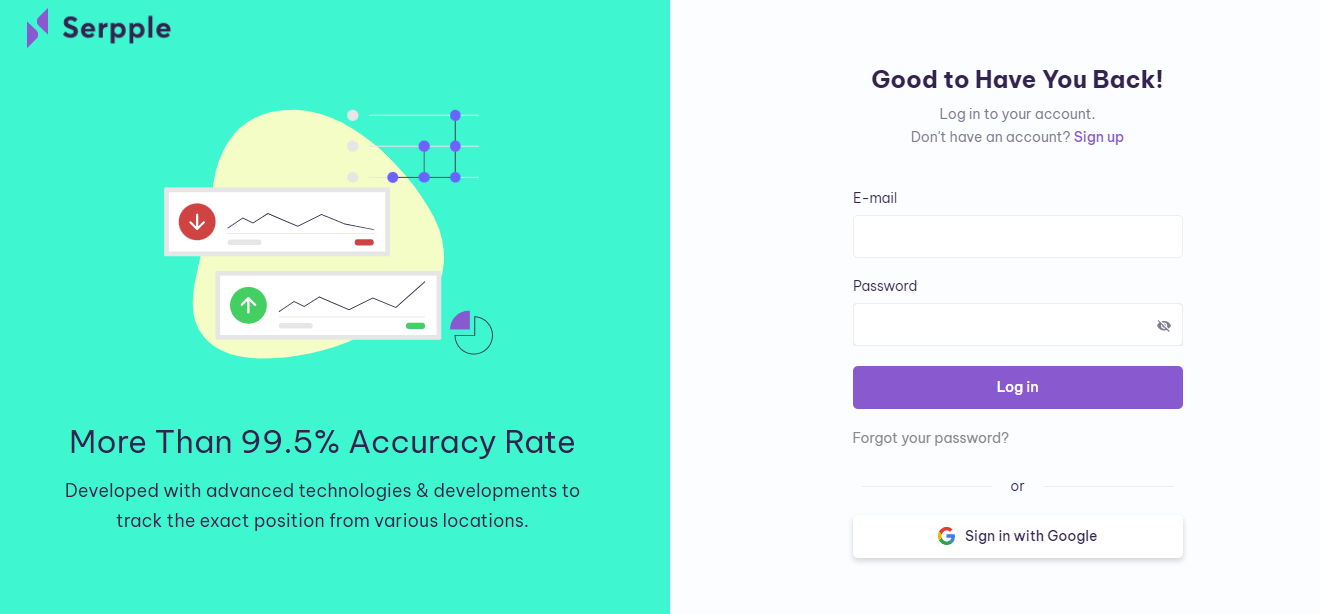 Here you need to enter your registered email address and your password and then click on the log-in button.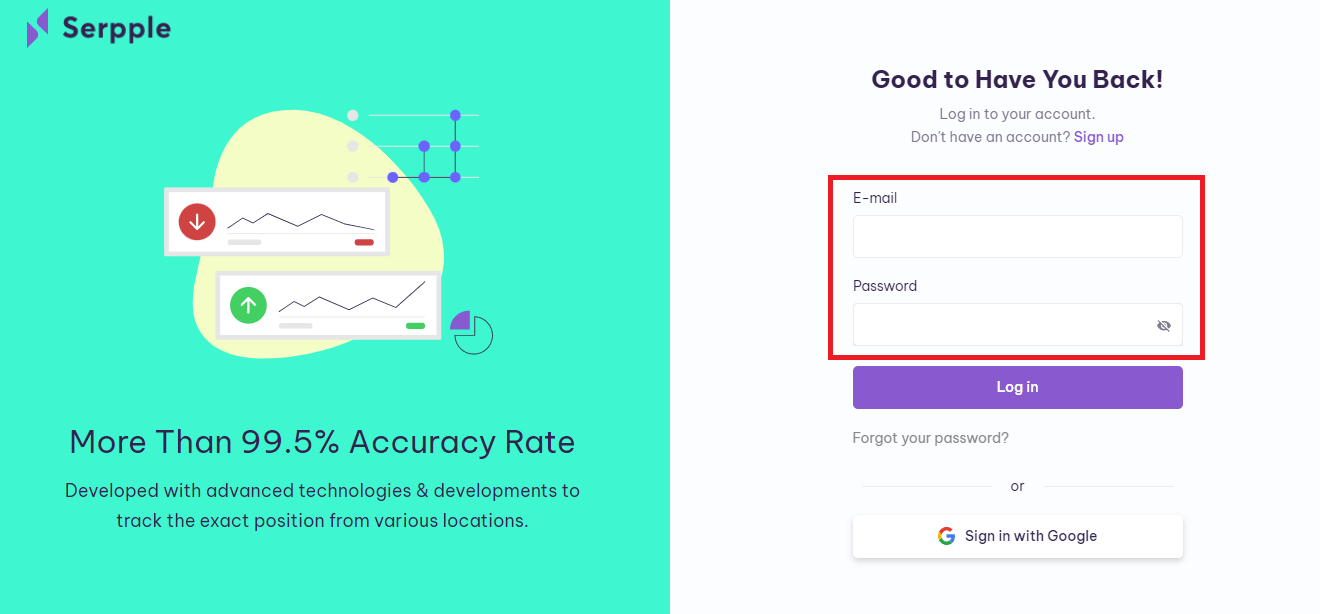 That's it! You will be successfully Logged-in.
There is also an alternative method to Log into the platform.
Access via Google Sign-in
To log in via your Google account, click the "Start Serppling" button on the top right corner of our homepage.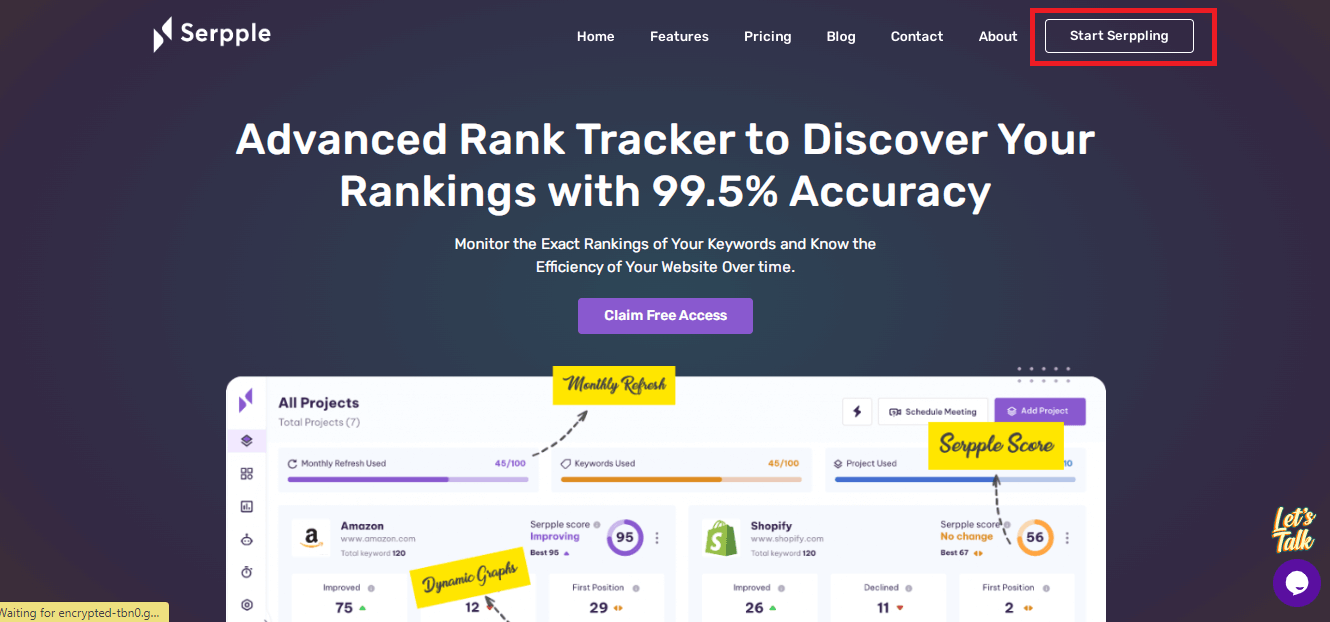 Now, click the "Sign in with Google" button at the bottom of our login page.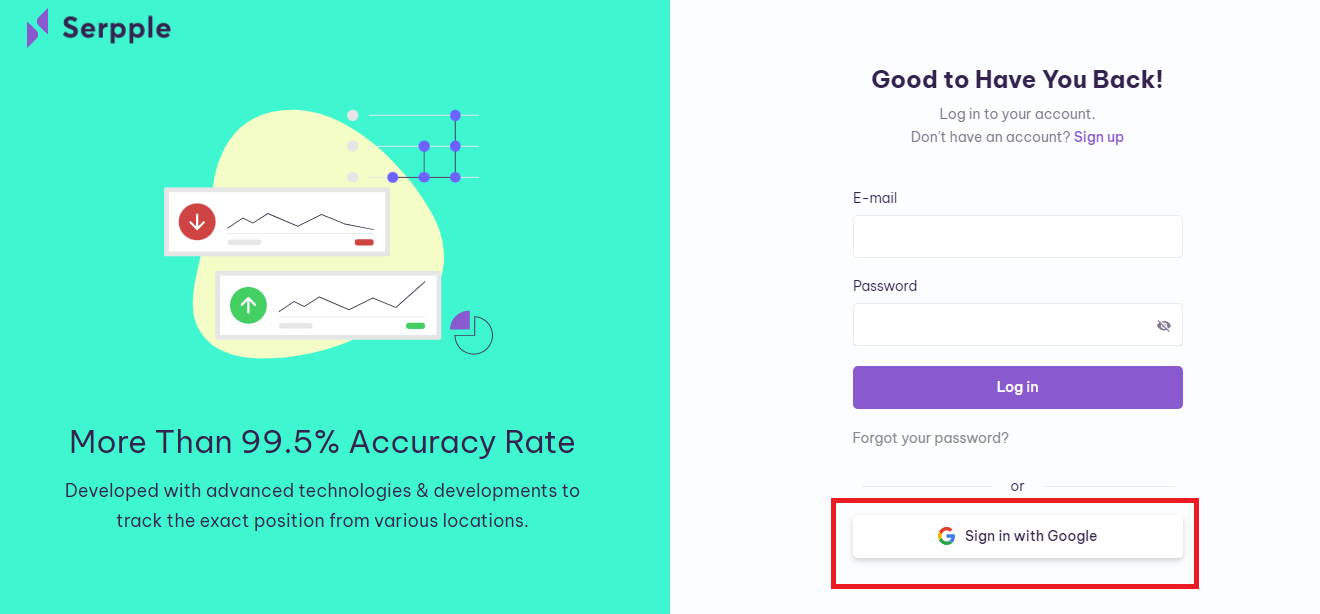 Select your registered e-mail address from the list. That's it you'll be successfully logged into your account.
I hope you find this article useful and it solves your doubt about the "Login" process.
If you have any other queries for relevant help articles you can contact our support team by using the live chat widget on the bottom right corner of this page.
And, you can also send an email explaining your queries to [email protected].